Smart Engineering Solutions (Pvt) Ltd.
Cost Effective and Reliable Engineering Solutions Provider
Know about Smart Engineering Solutions
SES Pakistan's Mission & Vision
SES Pakistan provides smart engineering solutions to industry and aims to make them reasonable and sustainable. We are located in the city of Lahore, Punjab and operate on national level to accelerate our business.
Our mission is to water ideas into better realities by fusing smart choices and sustainable expertise. We are committed to provide customer satisfaction with effective solutions and reliable resources.
Our vision is focused on creating a smart and sustainable society and to integrate expertise with diversity and sustainability to bring about a smart society.
Get Your Free Consultation
Our experts are available 24/7 to assist you and to answer our queries before availing our services. Feel free to get free consultation from SES team,
Preparing for your success? We are ready to provide you with all the services that can suit all your needs.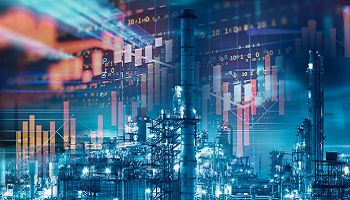 Industrial Automation & Control
Providing solutions including parts supply, design, commissioning and after sales services.
Experienced team for electrical projects including design, supply and installations.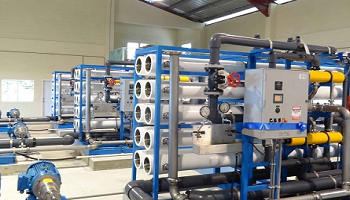 Water Treatment Solutions
Providing complete package for RO/ETP plants, chemical supply, treatment and spare parts.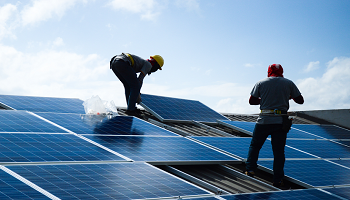 Includes System feasibility, design, supply, installation and after sales services.
In-house facility for design and fabrication for tanks, vessels, customized demands and tasks.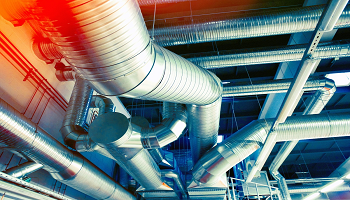 Consultancy, design, equipment supply, installation, parts, operation and maintenance.
(+92) 321 6865006

(+92) 333 4190028
Start the collaboration with us while figuring out the best solution based on your needs.